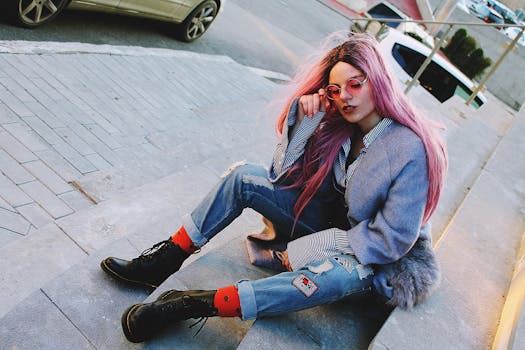 Matching jewelry for mommy and baby is always a cute touch, and it can be a keepsake for when the baby is all grown up. The sentimental value that comes with baby jewelry cannot be measured. Sometimes certain items of jewelry come with memories; like this bracelet one was bought right after little Sarah took her first steps, or this pendant was bought soon before Davey started to say his first words.

When we say "baby jewelry," we usually mean bracelets: the safest item of adornment for infants. Many baby bracelets come with letter-blocks that spell out the baby's name. These may well be a baby's first opportunity to learn how to read! Some baby bracelets also double as toys, and some charms come with rattles and colorful beads that could easily endear them to the infant.

We may admit that baby jewelry is cute and fun to use, but some mothers are concerned: won't jewelry be too dangerous to hold so close to the baby? Teething babies will tend to want to bite into their bracelets, or put them in their mouths -- and won't the baby swallow the charms, the item itself, or bits of it that may come off? Also, won't silver, gold, and certain plastics be bad for the baby's skin?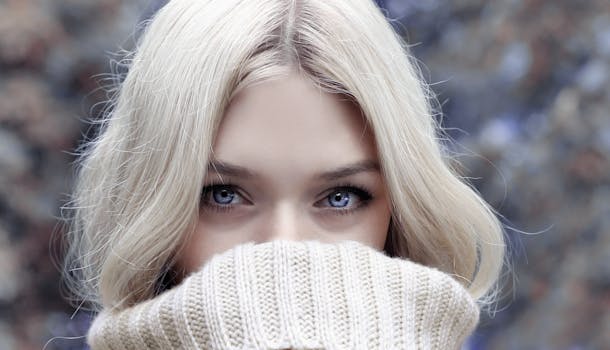 Baby jewelry is necessarily hypoallergenic, to keep from irritating a baby's supremely delicate skin. The charms that come with baby jewelry are usually tightly woven in, so there is no danger of falling off or apart even if the baby is teething. Infant jewelry also has safe clasps. Pin latches or sharp clasps are definitely a no-no.

Toddlers, who are more capable of appreciating body accessories, may in fact enjoy sporting jewelry, especially ones they can play with and show off to other toddlers. Mom and Dad can have their toddler pick out his or her own bracelet. After all, babies and toddlers appreciate bright, sparkling and fun stuff that are visually stimulating and attractive. Baby jewelry is something they can enjoy, and it will be a reminder of that time that passes all too quickly.