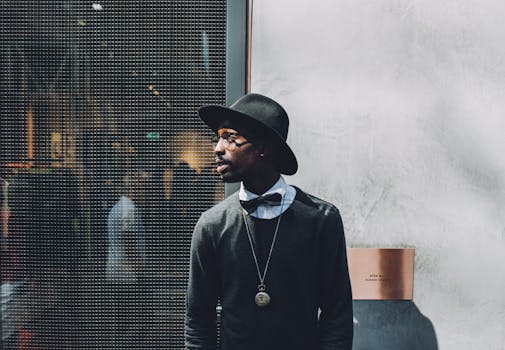 If you are interested in finding a luxurious watch, then the Internet is indeed a good place to start searching. Reputable companies have started to offer their services online, selling some of the most famous and unique timepieces for enthusiastic buyers. Complicated mechanical watches are their favorite and it's impossible not to be attracted by the array of names presented in front of your eyes, including Audemars Piguet, Patek Philippe, Breguet and many others. Quality and exceptional customer service come together to serve you with everything you need. You can always contact these specialists and request a special timepiece, or enjoy their service when you intend to sell a watch.

Audemars Piguet is definitely one of the most reputed names of the watch industry. A trademark of quality, this brand offers only the best and is impressive through every detail. Genuine Audemars Piguet watches can now be found online, including the Royal Oak Offshore Team Alinghi Chronograph Pink gold watch. What is so special about this watch? Everything. You have the case material and the buckle made from 18 kt pink gold, automatic movements and sapphire glass. Never worn, this authentic wristwatch is waterproof (100 m), has Arabic dial numerals and impresses with the following complications: chronograph and minute register. You will certainly be pleased with the luminescent hands and screw-down crown. The Audemars Piguet watch has engraved a special inscription of the Royal Oak Offshore Alinghi team. Inquire, compare and order. It's that simple.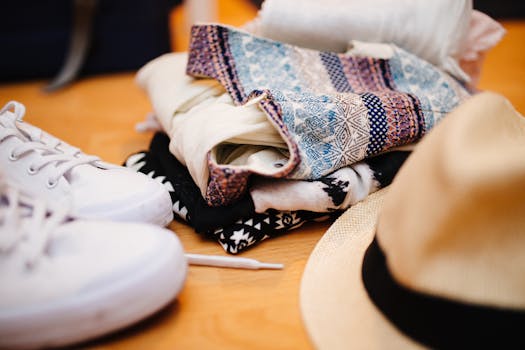 Under the same brand you can find another interesting model, the Audemars Piguet Rubens Barrichello timepiece. Titanium case, stick markers as dial numbers and leather bracelet represent three of the many great features of this genuine wristwatch. You can view photos online and read more information, depending on the timepieces you are interested in. And if you are looking for authentic timepieces, then you can always count on Officine Panerai to measure up to your expectations. The Luminor Marina watch, part of this collection, has a case made from PVD and manual movements. The buckle material is stainless steel, the watch being waterproof for 300 m. Produced in a limited edition, the Officine Panerai Luminor Marina is perfect for those who have a passion for diving. Each watch is accompanied by a box and a warranty card. With this watch, you will certainly enjoy the glass made from sapphire, the black dial and the luminous Arabic numerals. The shock absorber is a particular quality.

It's not hard to recognize a genuine watch when you see one. With the Patek Philippe watches advertised online, you get timepieces made from 18 kt white gold, with perpetual calendar chronograph and silver dial. The bracelet on these watches is crocodile skin and among complications we have to mention the moonphase feature. Breguet comes out strong, with a unique, limited-edition watch made for the 250th anniversary. Yellow gold case material, roman numerals and bracelet made from crocodile skin. It's impossible not to like it, especially when you notice the Breguet medallion (1747-1997).