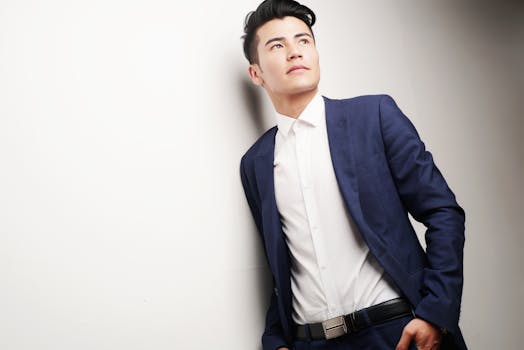 If you are a true lover of the periodic jewelry, the style and miniature art of art deco jewelry will definitely take your heart away. Originated in Paris, art deco jewelry is a rare combination of aristocratic preferences with a modern touch that enhances the individuality of its wearers. Historically, the golden era of art deco jewelry was in 1920's to 1930's when most of the creative work was done. Due to world war one it had to see a rough phase but it never ended since then. Started as costume jewelry, art deco jewelry has been taken well in fine jewelry that is now comparable to modern bridal jewelry.
Thus, it has a great style and pattern that shows true commitment and dedication transforming in different attractive ornaments such as rings, necklaces, brooches, bracelets for you. Normally, art deco jewelry comes in many metals. You can find stylist and beautiful jewels in gold, both in yellow and white and platinum that look radiant and stunning. Especially, platinum is popular among its wearers as it is a new metal that has an unending shine and glow. Also, its combination with different colored stones gives a mesmerizing glaze in jewelries. That's why; art deco jewelry in platinum is highly in demand these days.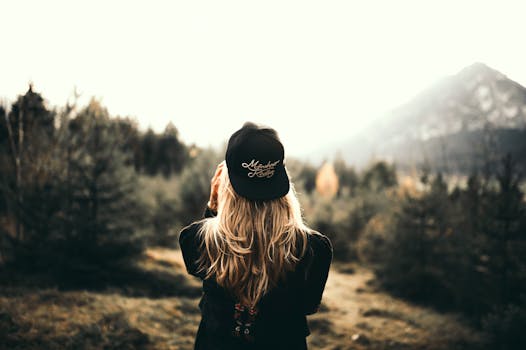 One of the interesting feature of the art deco jewelry is its contrasting stones and color combination that's make it really different from rest of the jewel. Mainly, a central gem is surrounded with other different stones to get an overstated appearance that is simply marvelous. Diamond surrounded by corals, emeralds, rubies and onyx are the perfect example of that extravagant look. This skill of art deco is also engraved into leaf, flower and other shapes as well. Based on geometrical designs, art deco jewelry comes in different cuts such as princess, marquise, emeralds and heart that produce fancy as well as intricate jewelry.
Despite being traditional and periodic in looks, art deco jewelry has a modern touch that increases and enhances its overall appearance. Sleek and elegant designs in different geometric designs reveal sophistication and aspirations of modern life. Nowadays, new cuts and shapes are also included in art deco jewelry in order to give it a new meaning and life. Due to its complicated patterns and periodic resemblance, art deco jewelry can be expensive sometimes but its uniqueness and sophistication is really out of this world so, treat yourself with a classic art deco jewelry with a difference. For more information on art deco jewelry .