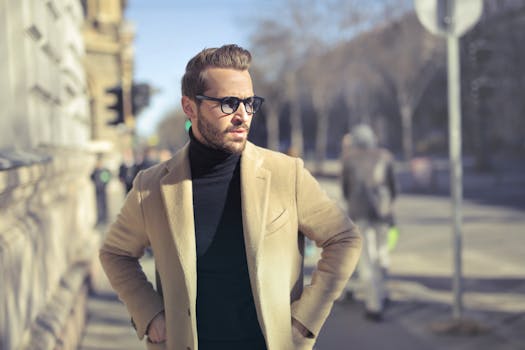 If you are still young enough to admit you have birthdays and your birthday falls in April then you already know the diamond is April's birthstones. Celebrities who already have a love affair with diamonds are even more apt to be seen wearing diamonds if their birthday is in April. There are many April celebrities that share the diamond birthstone with you.
But did you know that the diamond is also deep in mystical powers from ancient times? It is said to enhance ones competence, trust and love relationships.

Diamonds also have a long history in their medicinal qualities. During ancient times diamonds were believed to heal illness. Diamonds were first placed into the bed to warm the diamond to enhance their healing qualities.

It is even said that over the centuries Cupid's arrows were tipped in diamonds and thus it earned its reputation as the perfect gift of love.
The white and brilliant hues diamonds signify life, joy and innocence. But really diamonds come in a wide range of colors other than white which includes shades of gray, brown, yellow, blue, red, and green.
Pre 1400's diamonds were only available to those of royal blood who were the only people able to wear the symbol of courage and invincibility. During the mid 1400s The Archduke Maximillian gave a diamond ring to Mary of Burgundy beginning the long tradition of diamond engagement rings which is still carried on today.

The practice of wearing a diamond engagement ring on the third finger often referred to as the ring finger began in Egyptian times because it was believed the vein of love ran through this finger directly to the heart.
Besides being the birthstone for April there is no gift that is more symbolic of love than a diamond and no more convincing promise of eternal and everlasting love.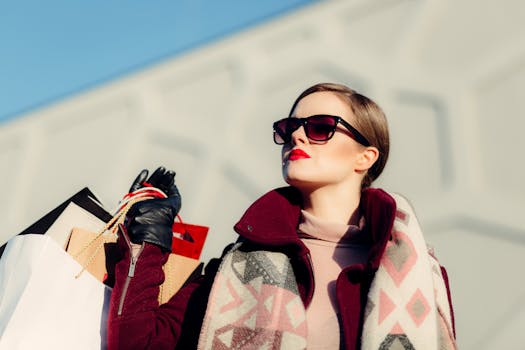 Ancient Greeks believed that diamonds were splinters of stars that had fallen from the sky making a visit to earth. Others revered to diamonds as Gods Tears or dew drops. The origin of the first diamond has never been solved and remains a mystery to geologists and sciences even today.
Initially geologists thought that India was the first river-bed source for mining diamonds. The ancient Hindus called the diamond Vajra which means lightening. It earned this name because of its incredible strength and the light rays it emitted. Besides being the most beautiful gem they are also the hardest substance found on earth. Diamonds have been mined Botswana, Australia, Russia and South Africa, and recently Canada has been added to that list.

April does have an alternative birthstone which is the opal. Unlike diamonds which are simply crystallized carbon, opals are found deep within the earth where the intense heat develops this beautiful stone.
So even though there are many April celebrities that share the diamond birthstone with you the diamond is a celebrity and star all on its own. Recognized back to ancient times for its symbol of love and its beautiful brilliance.