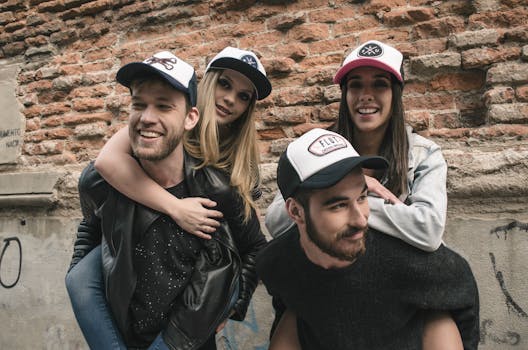 Estate Earrings add the finishing touch to any outfit – from your jeans to your wedding dress. They complete your look and polish your image. There are earrings for all occasions and esate jewelry earrings add just a little extra flavor.

You can buy your favorite earrings from the 1950's or you can purchase earrings that were once owned by celebrities. You can stand out from the rest with your unique earrings.

So whether you are off to the board room, getting ready for a casual outing, adding the finishing touches to your wedding attire, going out for a night on the town, or planning for a day at the beach don't forget your earrings!

Just have a look at Angela Jolie, Jennifer Aniston, Pamela Anderson, or Anna Kournikova for earring style. You can even look back to Elizabeth Taylor or Marilyn Monroe – you'll see earrings have been a popular finishing touch for years!

Oh yes and lets not forget the guys! It's very trendy for guys to have a pierced ear. If you don't believe be just have a look at Dave Navarro. Usher, or Bono. Today estate earrings are a fashion accessory for both men and women.

Earrings as a fashion statement certainly aren't new. The first pair of earrings dates to 2500 BC. Ancient Egyptian Royalty like Cleopatra and of course other wealthy Royalty where noted for the earrings and other jewelry. In fact earrings, noted your position and status within society.

You can choose from many styles of earrings – chandelier earrings, dangle earrings, hoop earrings, stud earrings, button earrings, and droplet earrings to name just a few.

Button earrings are making a real comeback and bold styles are very popular. Earrings are made from a variety of materials - Gold, silver, gemstones, plastics, bakelite, copper, diamonds, paste, pearls, faux stones, or glass. Semi precious and precious stones are very popular. The list goes on and on. There is certain to be a pair of earrings that grabs your fancy and gives you that finishing touch!. If you don't have pierced ears that's not a problem as there are plenty of estate clip on earrings available as well.

Earrings are like shoes, you can never have enough. Your earrings can add the finishing touches your outfit. Change your earrings and you can change the entire appearance of your look. Think about that little black dress you own. Add a pair of sapphire studs and you'll be highly refined. Add a pair of large chandelier rhinestones and you'll be Hollywood glamour. Add a pair of wood dangles, and a pair of flip flops and you'll look fun and funky. Add a pair of red button earrings with a red bead necklace and you'll be "so sexy."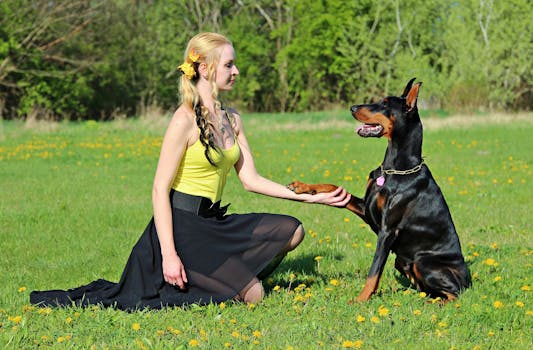 It's amazing what a pair of earrings can do to your look! So keep a good selection of earrings on hand to meet all your fashion needs. Earrings are the most important wardrobe accessory you can own. You'll get great value from your earrings. Choose earrings that meet your life style, your personality, and your tastes. There is no point in buying a pair of trendy earrings that you'll never wear because they don't feel like "you."

Earrings also make a great gift as they can be very personalized. Choose a style to meet their personality. From gemstones to beads, you can spend a little or you can spend a lot. The gift recipient will be thrilled that you were so thoughtful as to buy such a personal gift.

Use your earrings to make a lasting impression, from the board room to the beach. Be sure people remember who you are. It's important to always Make Your Fashion Statement!