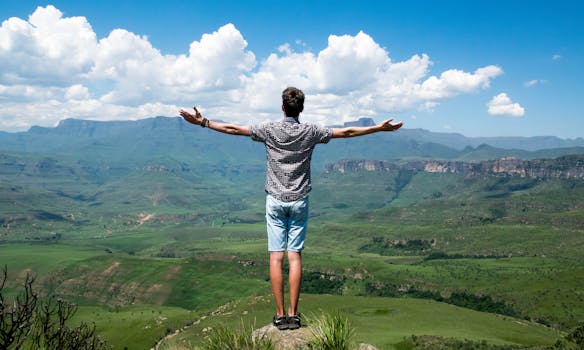 Loose cubic zirconia adds shimmering beauty to any piece of jewelry. If you own a jewelry business, you realize that offering affordable cubic zirconia jewelry can add to your bottom line.

Customers are often amazed at how gorgeous CZ stones can be and how they can own more jewelry for less when shopping for cubic zirconia jewelry. But no matter how beautiful and affordable it may be, cubic zirconia jewelry will not benefit your retail store unless you market your business properly. Use the viral marketing tools mentioned below to skyrocket your loose cubic zirconia jewelry sales.

Know Your Customers

Before you can market to your customers, you must get to know them. What are their buying patterns? What types of cubic zirconia jewelry do they usually buy? Do they like simulated stones, synthetic gems (lab created gems), or other types of cz stones? Do they want their loose cubic zirconia mounted on gold or silver jewelry?

Use software to track your sales and the types of jewelry purchases made by your customers. You can now buy software made specifically for the jewelry business that will keep up with inventory, customers, vendors, invoicing, and so forth. The software will enable you to group your customers according to what types of cubic zirconia jewelry they have purchased. Then, you can market to each group according to what they bought using direct mail, e-mail if online, and maybe even telephone.

Educate Your Customers

Cubic zirconia customers often buy the jewelry for the great price only, but they might not know a thing about it. Your job is to educate your customers about this wonderful diamond substitute. Create mini-brochures that offer information about cubic zirconia. You can include facts about loose cubic zirconia and the jewelry-making process, different grades of CZ stones such as cubic zirconia AAAAA and CZ AAA. You can even give facts about simulated stones and synthetic gems.

Educating your customers will help build trust and will also build the value of your products once customers understand the great quality contained in cubic zirconia jewelry.

Marketing Your Jewelry Store

Whether online or off-line, your jewelry store customers must be reminded of your business frequently. Don't assume they will come back to you for their next jewelry purchase. Take action! Develop mini sales flyers in full color to mail out once a month. Use small classified ads in the local newspaper to gain new business. Create a postcard campaign offering monthly and holiday specials to your past customers.

Start a gift registry and gift reminder service. With the reminder service, promise future discounts on the holidays or occasions given by the customer just for joining. When their anniversary or spouse's birthday arrives, your store will remind them and offer a discount automatically.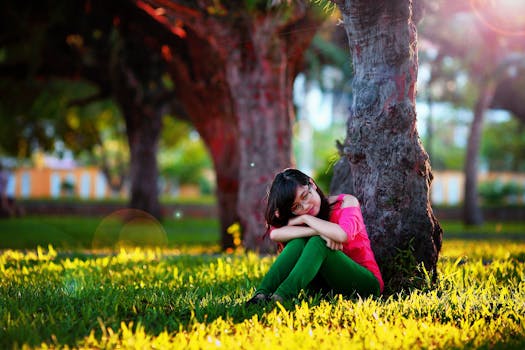 When business is slow, you can use the slow time to rearrange store displays or if online, to update your website. This will help improve sales in the future. When ordering items wholesale, consider colorful assortments of loose cubic zirconia, simulated stones, and lab created gems that will enable you to create eye-catching displays in your store.

Even if you have an off-line jewelry store, you can use the Internet to your advantage. Develop a website that targets your local area and surrounding towns. Use the website to gain new customers in your area as well as build trust with those who visit your store. A website can say many things and offer many displays (photos) for such a minimal price! Use it to your advantage.

Taking these viral marketing steps will help you accomplish the three main steps of growing a business: increase repeat business, find new customers, and gain greater sales transaction amounts through up-selling. Use these tips to turn your loose cubic zirconia jewelry into years of success!